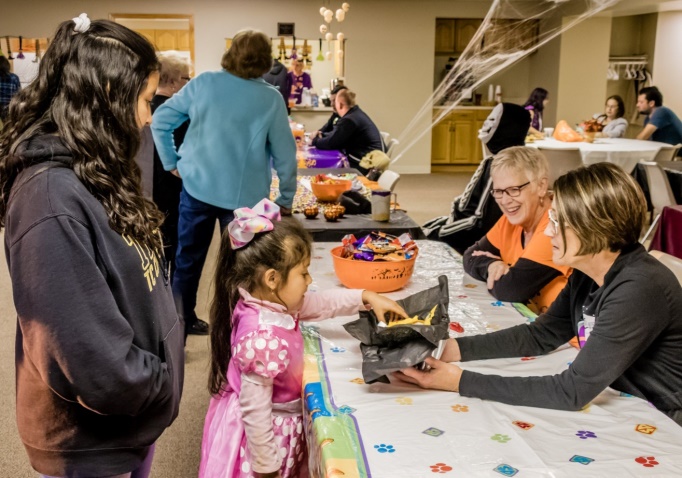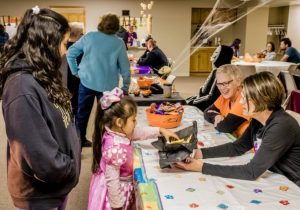 HEART, SOUL, BODY, & COMMUNITY
We hope to feed your heart, soul and body with our ministries and outreach.
HEART - we partner with our local hospital to offer a grief support class twice a month.
SOUL  - we hold short-term adult Bible and book studies throughout the year along with children and youth ministries during the school year.
BODY  - we offer a weekly yoga class.
COMMUNITY - we support various local missions along with holding various community dinners and events.
For more information check out our ministry and outreach drop-box on our home page.